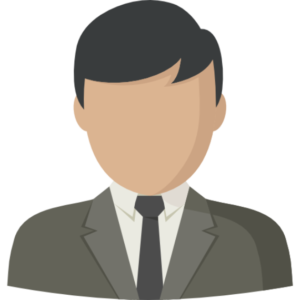 Mr.Santosh Sadashiv Taras
Vice President of Angels Public School.
A warm greeting to students faculty and entire Angels public school family .
I am very delighted to see the progress of the students where they learn value  based education synergized with modern teaching learning methods to produce well informed and emotionally sound generation.
I am sure that in times to come we will continue this journey with elevated enthusiasm. We promise to provide a platform of holistic learning to the young generation of learners.
We spare no efforts to make the educational experience of meaningful and relevant to the socio- economic needs of the times we are also ensuring that at the same time they are enjoying their experience of learning.
I believe our role as an educator is to guide and nurture to establish skills to achieve,  health,  respect,  prosperity and fulfillment for the generation next.
We are passionate about students being empowered to succeed.as responsible  educationist We use all tools available to inspire staff , students and community to work together to promote students achievement and well – being .
  Thank you
Mr.Santosh Sadashiv Taras
Vice President